remembering my birth-town, after ten years of absence 
Street and building were dedicated to the Stepanov Borthers who have been hailed as the countries War heroes. A letter from one of the brothers, Alexander, Jr. said: 
"Mother, you should be proud that you have so many sons fighting at the front, defending the motherland. If fate wills that we should die, you will know that we died in the name of peace and happiness on Earth."
The Olimp - Universal Sports Complex
Built on top of my old school playground. 
At the railroads - two kids climbing a huge mountain of gravel which will be loaded into freight trains.
Temporary water pipes with hot and cold water connecting a ten storey building of flats.
"Marshrytka" are a series of buses which the people can use to get around the town. A single ticket can be as little as 25 roubles (0.32c)

A vacuum service truck for outdoor septic toilets.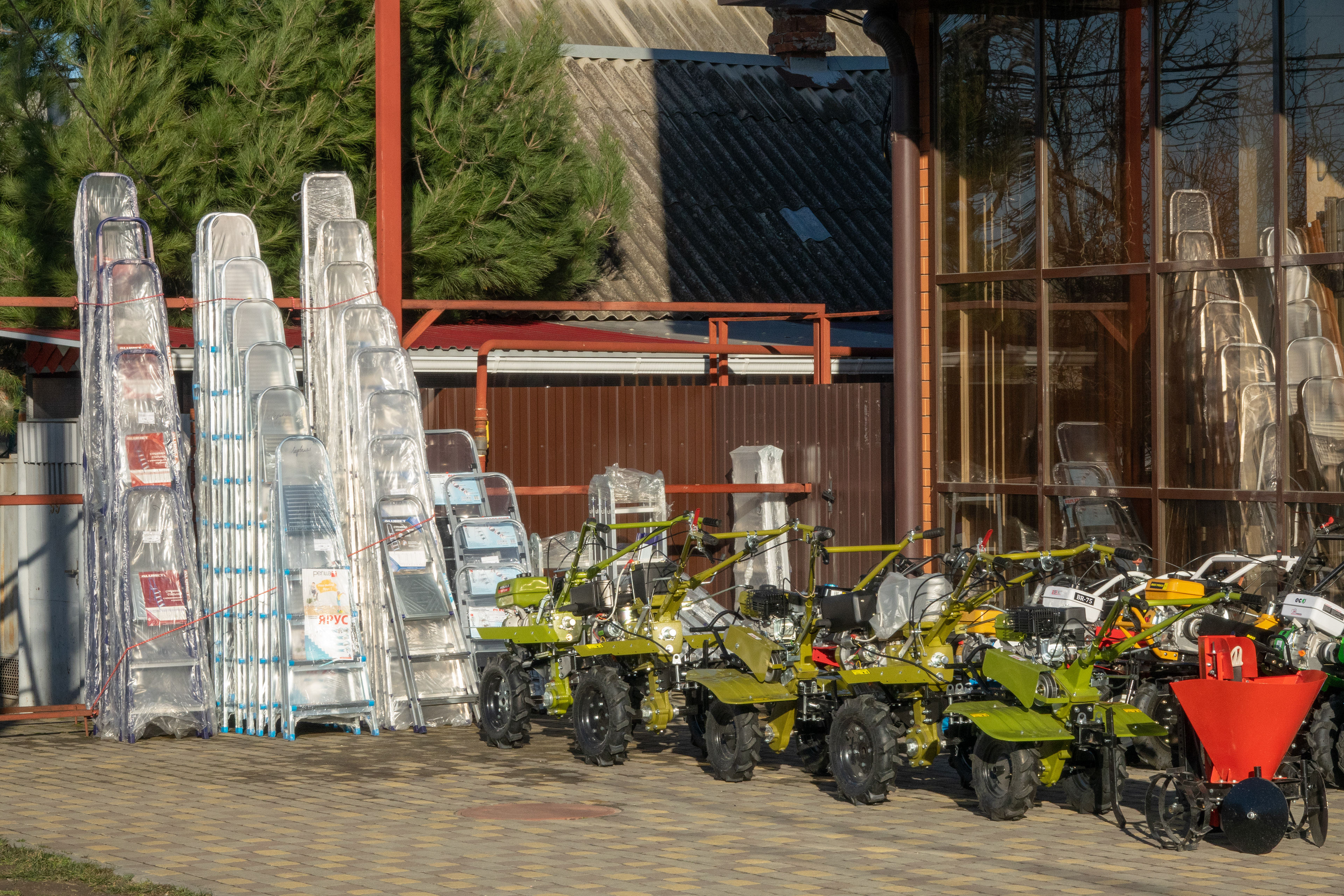 Timashevsk is an administrative town to the nearest city Krasnodar. Agriculture is the main priority for many of its inhabitants. 
The key crops grown in Russia are -
Wheat, barley, corn, rice, sugar beet, soya beans, sunflower, potatoes.
Depovskaya Street was the street where we grew up together as a family. My parents were only 21 when I was born. 
Raisa Ivanova -  my fathers mother
Nadezhda Gladkih - my mother's mother
The traditional blini, commonly eaten with either honey or sugar or caviar.

Growing up in Timashevsk meant - 'shashliki' or meat skewers or shish kebab. It was a way of life for many people in this town as there are no regulations on BBQ'ing in Timashevsk.
The church where my parents got married.